Multiple studies reported that organ meat is much richer in minerals than meat. It is estimated that consuming about 100 g of organ meat per week is very healthy. The liver from pork has somewhat stronger taste while the chicken liver is mild in its flavor. If you are new to it, I would suggest to go for chicken organ meats first.
As far as I don't have a problem with e.g. liver fried with onion as it is, I know people who feel aversion to it. This is why grinding organ meat might be a really good idea.
Recently, I tried liver burgers and liver-pork burgers and I must admit they were much nicer to eat than the whole liver pieces.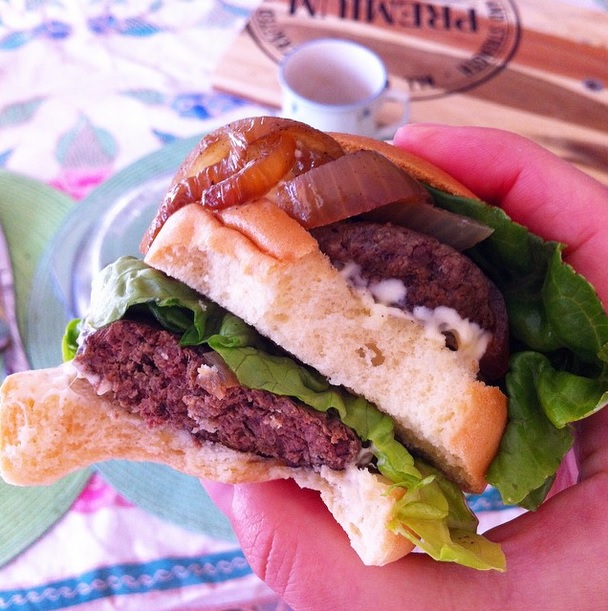 What do you need to make Liver-Pork Burgers
Ingredients: Pork meat, liver, onion, spices (I used salt and ground cumin).
My proportion between meat:liver were about 4 to 1
Utensils: Meat grinding machine (or you get your meat ground in shop and process raw liver in a kitchen processor) and a frying pan
How I made my patties
I ground the raw pork meat first
Then I ground the raw liver
I ground an onion in the same machine
After, I mixed all components together with a big pinch of salt and a table spoon of ground cumin
I used spoon to transfer the mixture on the hot oil as it is more liquid than a regular meat for patties
The patties shouldn't be too big as they could be too fragile to turn them up side down on the pan
They are best when served with fried or caramelized onion :-)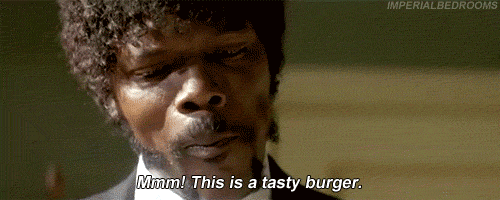 Enjoy cooking!
Kati xxx