For the last couple of months, other than reading about pregnancy and newborns, I was experimenting in a kitchen with new & old recipes.
Now, as I am getting heavier and I spend more time sitting, I thought of sharing some of the recipes with you.
Below, you can find a recipe for well-known in Poland 'RACUCHY'. It is a kind of small thick pancake resembling the American pancake, but with apple (or berries) inside.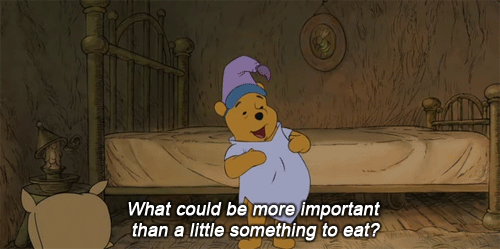 Ingredients
All-purpose GF flour (I used Bob's Red Mill) – 300 g
Baking soda – ½ teaspoon
Brown sugar – 1 spoon
Eggs – 2
*Almond or soy milk – 1 glass
*Soy yogurt – 1 spoon
Salt –  a pinch
Apples (rasped; big holes on grater) – 2 middle size
Cinnamon – 1 tea spoon
Vanilla extract – 1/3 tea spoon
Optional: blueberries –a couple of spoons
Fat for frying
Preparation steps
Peel and rasp apples. Use the big holes on a rasper.
Mix together in a big bowl all dry ingredients:  GF flour, sugar, baking soda, salt, cinnamon and vanilla extract.
Then add eggs, soy yogurt and – while mixing – gradually almond milk.
After mixing everything thoroughly – add rasped apples (and eventually berries or other fruits)
Fry small portions on a hot oil.
For an optimum polish experience – serve with a powdered sugar on top : – )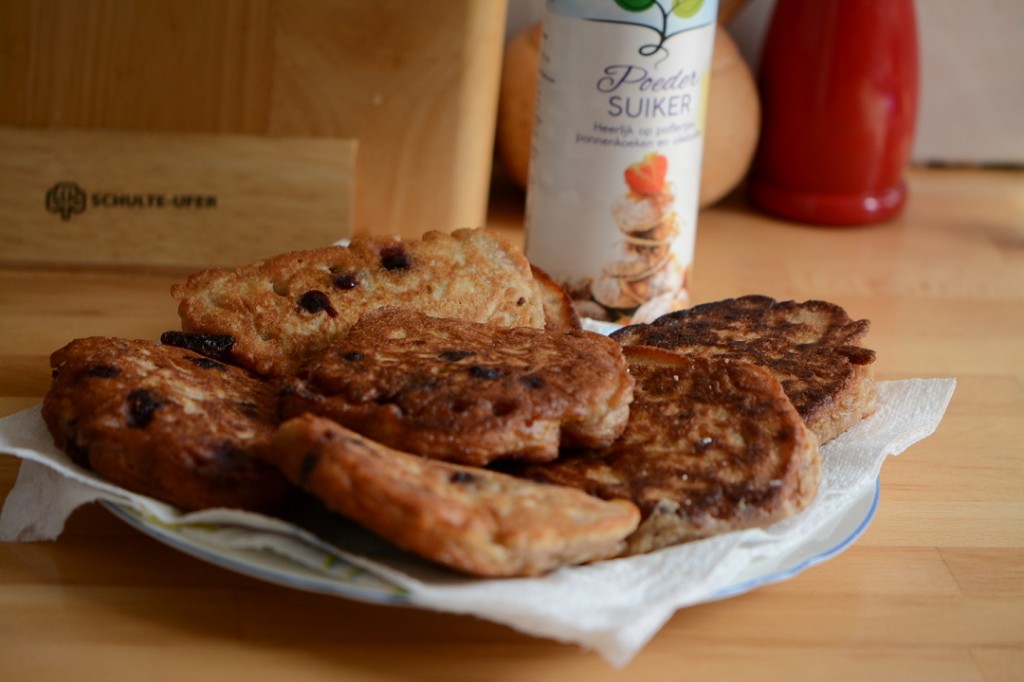 They are so delicious! You can use w/e topping you like, for instance (soy)yogurt and/or apple puree : – )
Have fun cooking,
Kati xxx