On Saturday morning, I drove together with my partner to Rees in Germany to do our weekly shopping in the supermarket – Real. On the way from Arnhem to Rees we passed two other towns: Emmerich and Kleve. We go there from time to time to do our shopping as well.
Arnhem – Emmerich (32km)
Arnhem – Kleve (40km)
Arnhem – Rees (50km)
Real (Grüttweg 42, 46459 Rees, Germany)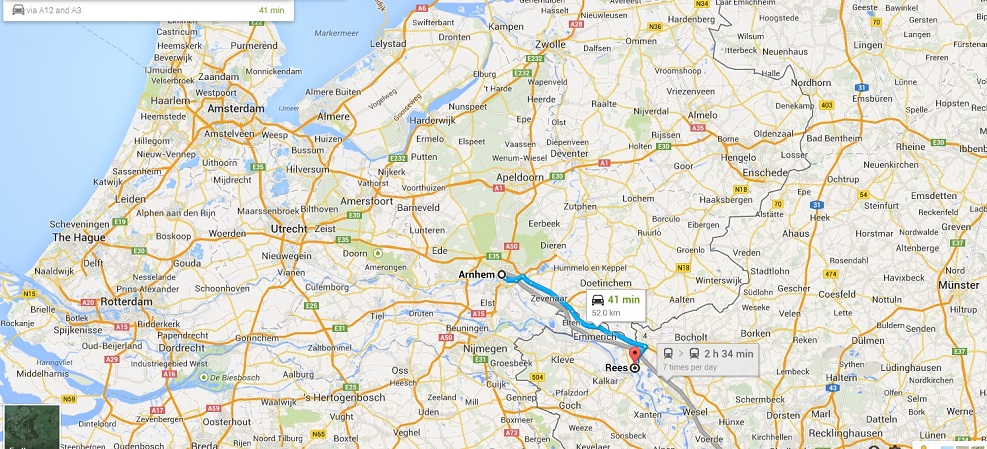 Why we shop in Germany
It is cheaper than in NL
Bigger choice of products (e.g. endless types of meats, thousands different brands)
New gluten free brands/product
A big choice of lactose free dairy products
The biological vegetables (and other bio foods) are cheaper there
German vegetables are famous for containing less pesticides
It is fun like a mini road-trip
Our car is very efficient so the travel does not cost us much
The first thing I acknowledged – LACTOSE FREE & GLUTEN FREE SIGNS!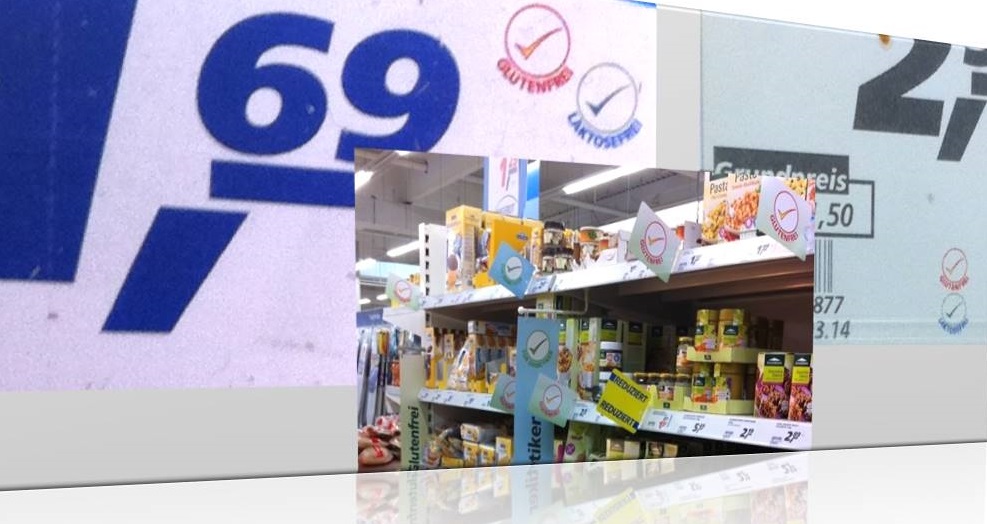 The second thing I acknowledged – THE ALLERGY-FRIENDLY SHELVES ARE FULL!
The third thing I acknowledged – THINGS ARE SO CHEAP!
What I bought
..also some cheap kitchen utilities
Waffle maker (39.99,-)
Toaster (9.99,-)
Brush (0.99,-)
Cream piping bags (1.00,-)
Definitely recommended !