Eggplant is a beautiful vegetable but I have never been a huge fan because of its 'odd' taxture, so I thought until today. I was experimenting with my lunch and managed to create really tasty salad with just 4 ingredients! The inspiration came from a cookbook 'Against All Grains, meals made simple' by Danielle Walker's. I remember her pictures posted on FB when she was on her way to the publisher's office and now I have her book at home :D Her recipe is 'Roasted eggplant' so not my salad but my idea was born when paging her book so I think she deserves the mentioning. And the book is full of very easy recipes – just what I like best!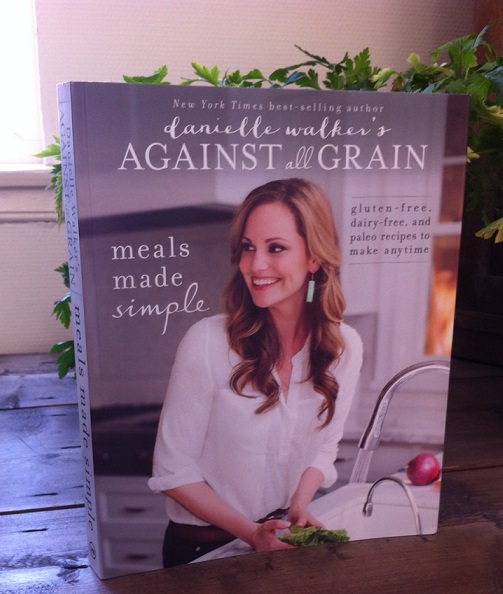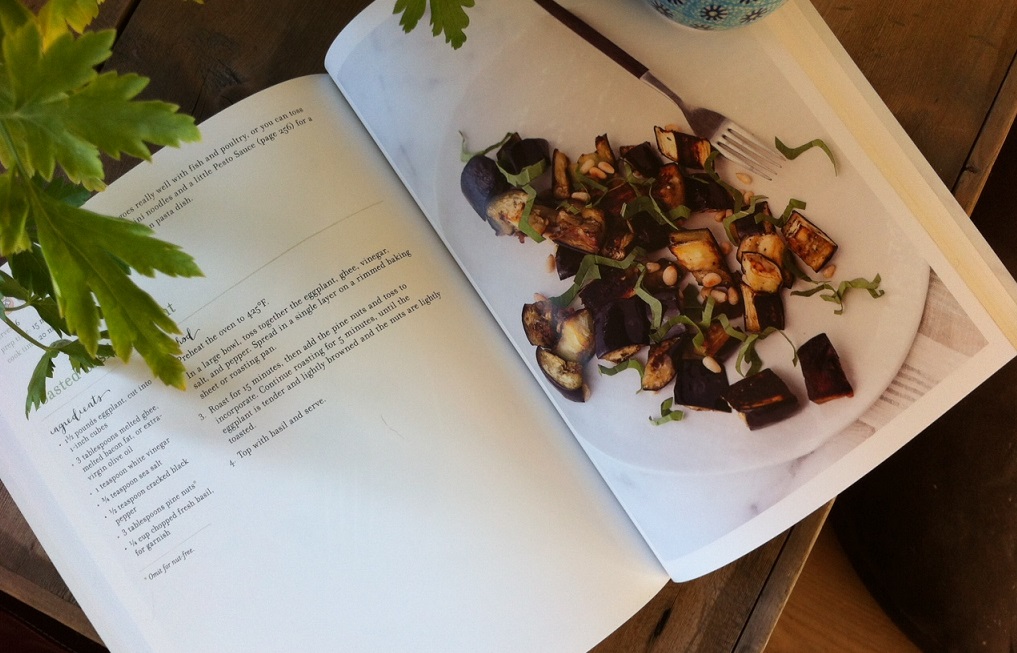 What I used to make my salad
Ingredients
Half an eggplant,
3-4 table spoons of bacon pieces
Tomato
4-5 basilica leaves
a bit of ghee for frying
Utensils:   Frying pan and a spatula, cutting board and a knife.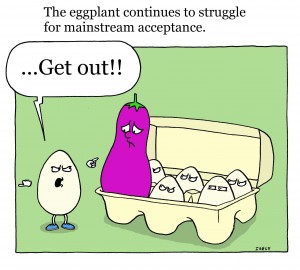 What I did
I fried bacon on a little bit of ghee
Then added chopped eggplant to the fried bacon and fried together until the eggplant became nice and soft
In a meantime I chopped tomato and basilica leaves
Mixed all together and enjoyed with a pinch of salt

Enjoy cooking :-)
Kati xxx