#decemberglutenvrij

This post is a part of the blogging Advent calendar. I am Kati and GlutenfreeLady.nl is my personal blog. I have  been diagnosed with autoimmune thyroiditis 2.5 years ago and with Celiac disease 1.5 years ago. Since then my diet is free from gluten and dairy, but full of healthy fresh ingredients.  Food technology is my profession and blogging is my hobby. I live together with my partner and our dog. The three of us love road trips and delicious food. You can read some more about me here.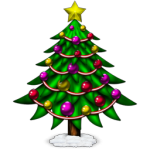 Christmas is coming
Only two more weeks until Christmas! I am super excited but a little worried too. There is no merrier time of the year than Christmas but yeah, things get complicated when one needs to follow a strict diet. I found it difficult to eat gluten free during these holy days. It is because Christmas, as I know it, is all about visiting family and sharing food. Amazingly good food prepared by other people, in their kitchen, and using not gluten free and not dairy free ingredients and utensils. In other words, food I can not eat. 
Traditions
Since my diagnosis I appreciate traditions more than ever. They unite people of different ages, they are a bridge that connects all generations. Every year, our family gathers in one place so we can enjoy various traditions together. Luckily for me, there are many traditions that don't involve food. Their existence creates that special Christmas atmosphere, a deep feeling of content in one's heart.
When me and my brothers were kids, we had to wait with decorating the Christmas tree until the morning of the 24th December. It surely made the beginning of the Christmas days exciting and joyful. Once the tree was decorated, gifts were secretly put under it. We were opening them only after the evening meal was finished. Mistletoe was always hanging above the kitchen doors.
Trraditional Christmas dishes that we prepare for the 1st Christmas Eve are meatless. My father is fasting the entire day until the evening (the rest of us can never hold so long ;-)).  We always have 12 different dishes on the table as a reminder of the 12 Apostol's. We place a little bit of hay under the table linen as a reminder that Jesus was born in a stable. Another ritual is to place one plate too many on the table in case of an unexpected guest knocking on our door. Once the first star can be seen on the sky, we sit down behind the Christmas table. We exchange pieces of sacramental bread and wishes. This year, I bought a gluten free sacramental bread in one of the online shops. I am not sure where to find it in The Netherlands. Perhaps it is possible to order it through a church.
After the big meal on the 1st Christmas Eve, we listen to & sing carols, open presents and go together to the Christmas midnight Mass. That night, Carolers knock on people's doors and sing Christmas carols, hoping for a generous gift in exchange (in form of money or sweets).
On the 25th and 26th December we eat meat again. My mum usually bakes big pieces of meat with herbs in the oven. She prepares delicious homemade pate and meatloaf. We enjoy amazing ham smoked by a local farmer. Food and eating is a big part of our celebration but so is visiting other family members and friends. During the 25th and 26th December we host and visit each other. If we are lucky to have a white Christmas, we go ice-skating and play with snow. Sleigh riding is my favorite; we connect all the sledges together and someone is pulling all of us (with a car or horses).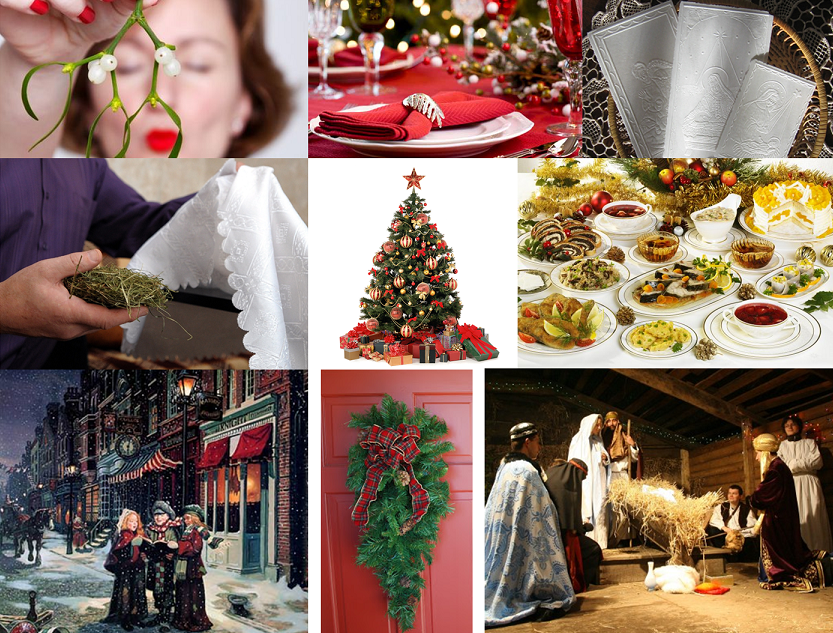 Some of our traditional Christmas dishes
Beet soup with mini dumplings
Dumplings filled with cabbage and mushrooms
Carp in jelly
Cod with vegetables
Herring in cream
Herring in oil with onion and fermented cucumber pickles
Fried herring with onion and vinegar
Vegetable salad with mayonnaise
Poppy seeds cake (find my recipe here)
Baked cheese cake
Homemade pasta with poppy seeds, nuts and honey
Wild mushrooms in vinegar
Compote made of dry fruits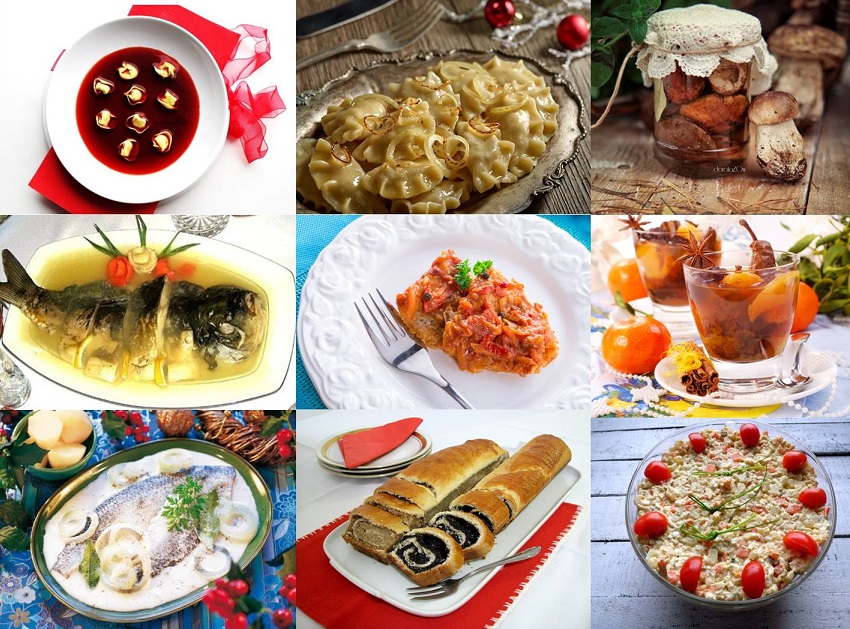 My tips on how to survive a gluten free Christmas
You can organize a gluten free Christmas Eve dinner at your house and prepare all dishes gluten free;
If you visit your family, it might be easier to cook gluten free versions of the traditional Christmas dishes and bring them with you to the family gathering (you can prepare small amounts for yourself or bigger portions to share with others). You could prepare only a couple of Christmas dishes (GF) that are your favorite and bring them with you to the family gathering (for yourself or more to share);
I recommend baking gluten free cookies and cakes at home and bring your own to your family and friends;
If you don't want to bake yourself – you can order/buy ready gluten free cookies and cakes;
You could also order a gluten free catering;
Some people like to go out and enjoy their Christmas meal in a restaurant;
You can always change the old traditional recipes and create new gluten free dishes;
If your family or friends prepare gluten free food for you (and you know that it is safe) it is just a wonderful Christmas gift!
I plan to prepare a couple of my favorite Christmas dishes thus not all of them. If I succeed, 1) I will be the happiest person in the world, 2) I will share the recipes on my blog and 3) My Christmas will rock! Besides, there are also a couple of Dutch foods (in gluten free version) on our table at Christmas, like banketstaaf and gevulde speculoos. We will also make our own gluten free oliebollen for New Year.
We like to cherish as many traditions as we can, even if some might feel old-fashion at times. We will keep following them because they remind us about the history of our families.
Wishing you all happy December holidays,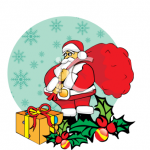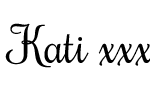 *I claim no rights to the pictures used in this post.