Anniversary
On the 28th February 2014 I posted my very first blog post ever. I wrote about Celiac disease. It was a period of writing down all that I knew about my condition and creating a database with the information's found. I wanted to have all info regarding my disease and the new diet in one digital notebook.

How this all started
For me it was an impulse to start blogging. I remember one evening when my partner was writing a blogpost about making a drone. At the same time, I was reading about gluten free diet. It was a couple of months after my diagnosis with celiac disease and I took my recovery very seriously. I knew that gluten free living will be my lifestyle forever. I didn't want to lose any information that I found and I was annoyed by forgetting where I read things.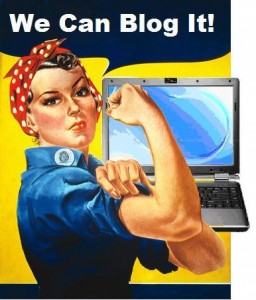 Blogging
Right then, blogging seemed like the perfect solution to that. So I created a place where I could store all information, recipes, links that I was using on a daily basis. The blog became my diary, my notebook, my recipes book, but also a place where I could share my experience with other people. At this point, I already followed many 'gluten free' blogs and I found it very useful source of information. Not the kind of information that everyone who doesn't have autoimmune disease was telling me 'in two weeks you will feel fine again', 'you are not really sick, you just need to change your diet' BUT the real facts from people who do have celiac disease and share their real experience.
I like the idea of contributing to this real GF database. Although, I need to admit that there was a moment when I had my doubts if I should continue blogging about gluten free living. I am happy I continued.
I am so curious how  this space is going to look like in one year from now and what will happen on the way there :-)
Big kiss and thank you for being here!
Kati xxx